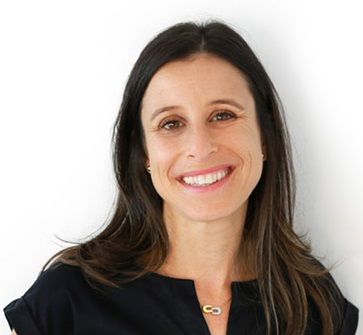 Dr Jessica Klein
Obstetrician & Gynaecologist
Caroline from Ledger Mavens has been the best decision for the running of my growing business.
She took the initiative to liaise with my accountant and medical software company to set up all the appropriate systems from the start. The online accounting software Caroline organised integrates perfectly with my medical billing software and bank accounts, enabling efficient and accurate bookkeeping.
Caroline is approachable, friendly and diligent in getting to the bottom of any problems. When the COVID19 pandemic hit, she was able to educate me in the financial supports available and completed all the paperwork required to receive these as quickly as possible.
She is always available for assistance and my reception staff feel reassured, knowing that they can always contact Caroline with any payroll, billing or financial queries and that their pay packets will always be accurate and on-time.
I cannot recommend Caroline highly enough. Ledger Mavens will take a huge load off your shoulders.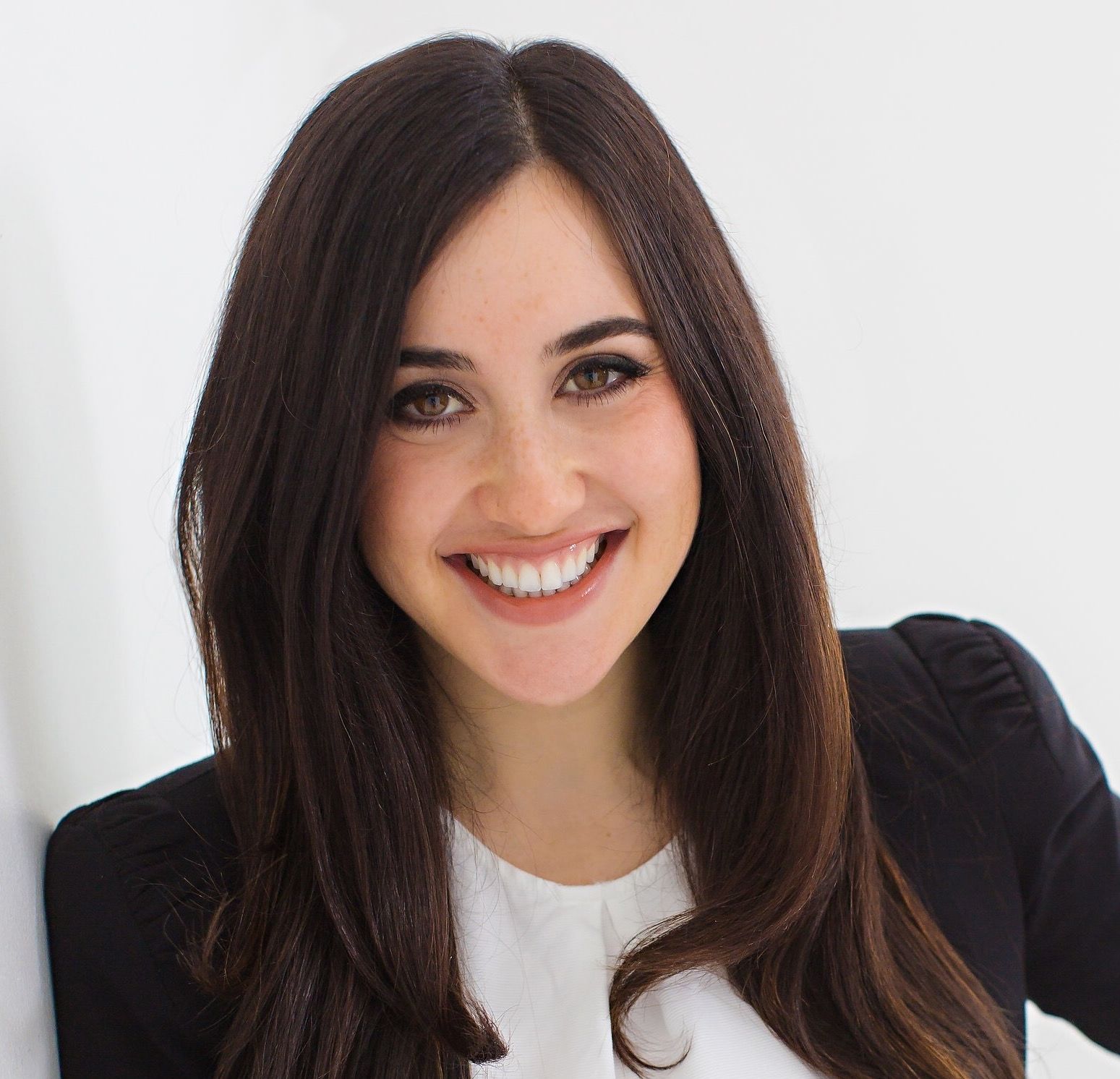 Gabriella Ptasznik
Director, GRP Speech Pathology
Caroline at Ledger Mavens has been an absolute godsend for my business and life!!
I am a speech pathologist and the director of a very busy mobile speech pathology practice. Caroline is the reason I sleep better at night; knowing that I have an extremely experienced, fastidious, efficient and responsive bookkeeper that follows all the rules and problem solves like a champion is invaluable!
I love working with Caroline as not only is she a gorgeous personality and a joy to speak to regularly, but she gets things done with precision and to the book, all the while creating a not so overwhelming bookkeeping environment to better understand my numbers and learn along the way too.
I have used other bookkeepers in the past but no one compares- Caroline is a true stand out! No one could stop me from raving about Caroline from Ledger Mavens enough. In fact, I recommended Caroline to my mother and have never seen her speak so passionately about both bookkeeping and a bookkeeper, ever. I very highly recommend Ledger Mavens!!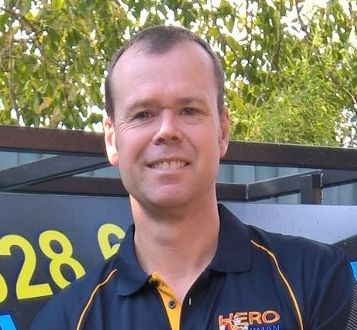 Iain Stubbings
Owner, Hero Handyman Services
I stumbled upon Ledger Mavens and Caroline by accident but she has become one of the most important tools in running my business efficiently.
Prior to Caroline I had utilised another bookkeeper to move to Xero. There was no consultation, no logical descriptions and many basic errors input. My business is not complex, but it seemed to be a small mess.
I decided to take it back and manage things myself. If you have ever sat at a kitchen table at 11.30pm realising an incorrect bank reconciliation was only the tip of an iceberg, you would understand the frustration.
Caroline stepped in with a positive mindset towards what I thought was an impossible task. She started by asking a whole series of questions, interrogated my previous years' commitments to the ATO and put systems in place to improve efficiencies. And the mess disappeared.
Why do I recommend Caroline? Her attitude and ability is exceptional. I can focus entirely on sales, work and customer service, confident that the books are taken care of. Beyond peace of mind, it's added hours of productive time to my week, worth real dollars.
When you speak with Caroline she is so patient and switched on. She is like a detective, digging down and solving issues. She seems to enjoy it, which I don't get, but I am happy she keeps me as a client!

Elaine Ptasznik
I was introduced to Caroline by my daughter who runs a successful business of her own and was constantly saying that her work life had been revolutionised by Caroline's thorough, professional and accessible book keeping preparation and advice.
Until meeting Caroline, my book keeping was a stressful chore. I decided to meet with Caroline and I was thrilled. Caroline has taught me how to better prepare my books for tax time, by explaining everything patiently, and taking away the stress of getting it right myself.
Not only is she excellent at what she does, she is an absolute pleasure to work with. I look forward to our monthly meetings to clarify any new issues, leaving me up to date and ready at tax time.
Clearly, I would recommend Caroline to anyone with large, small or personal book keeping needs.